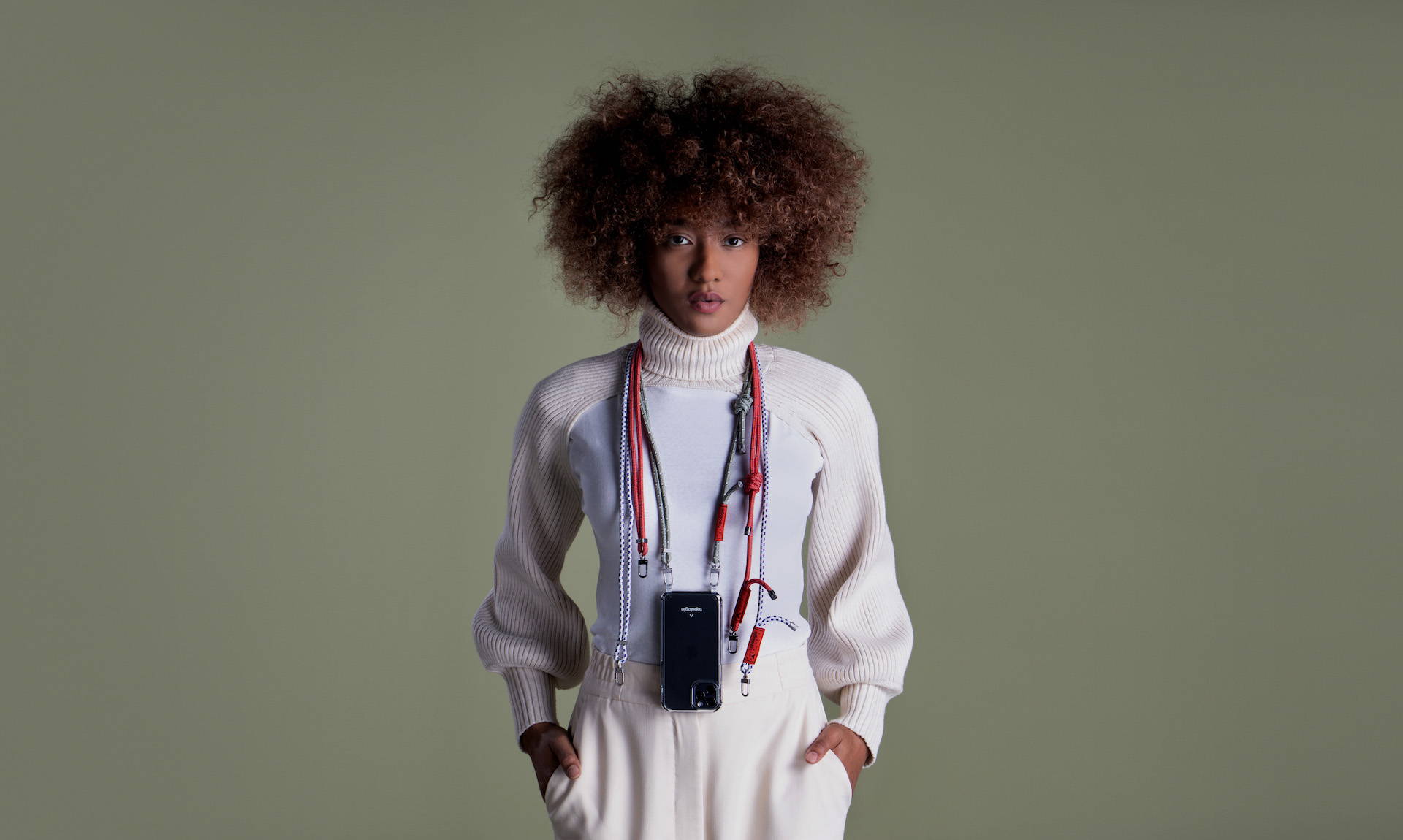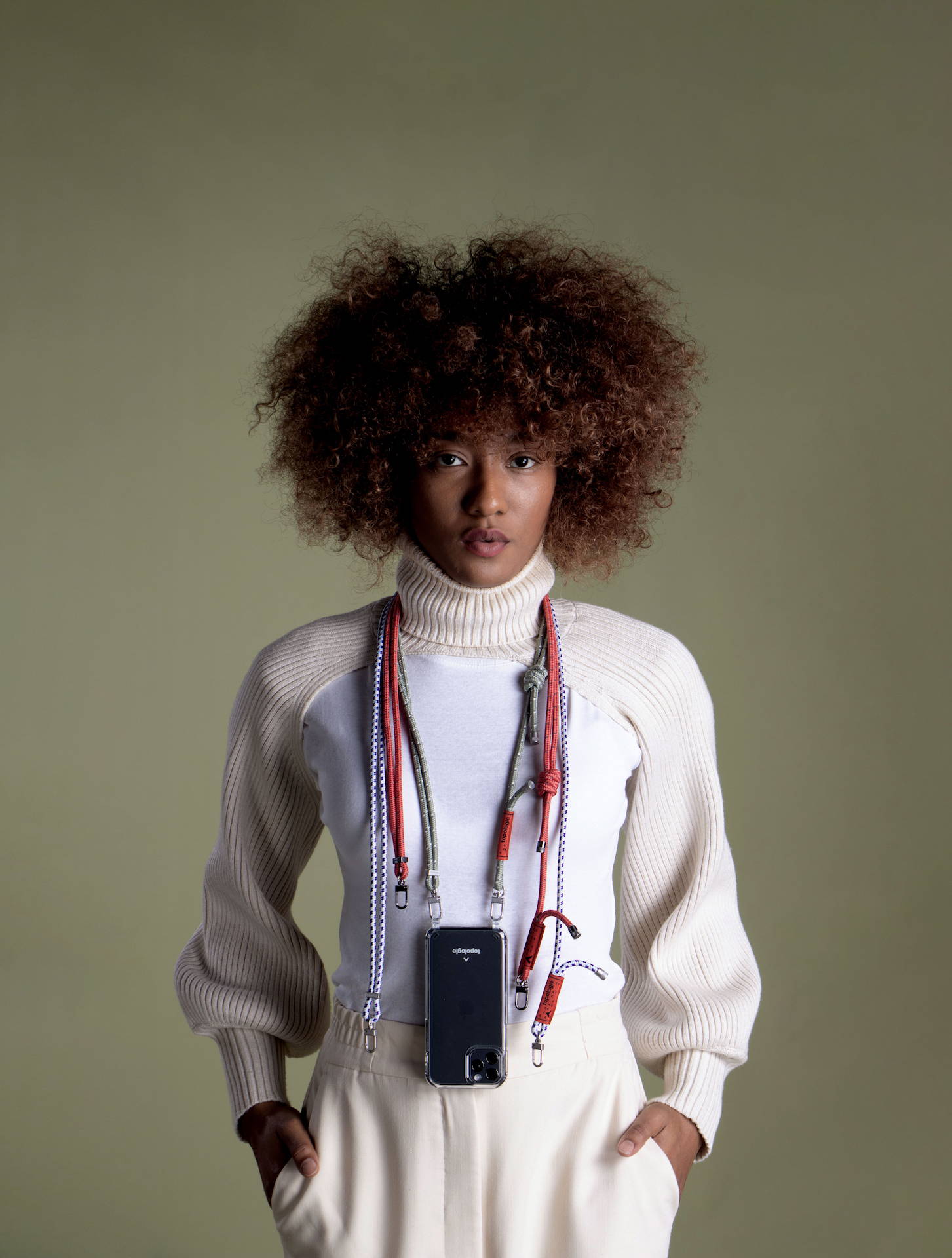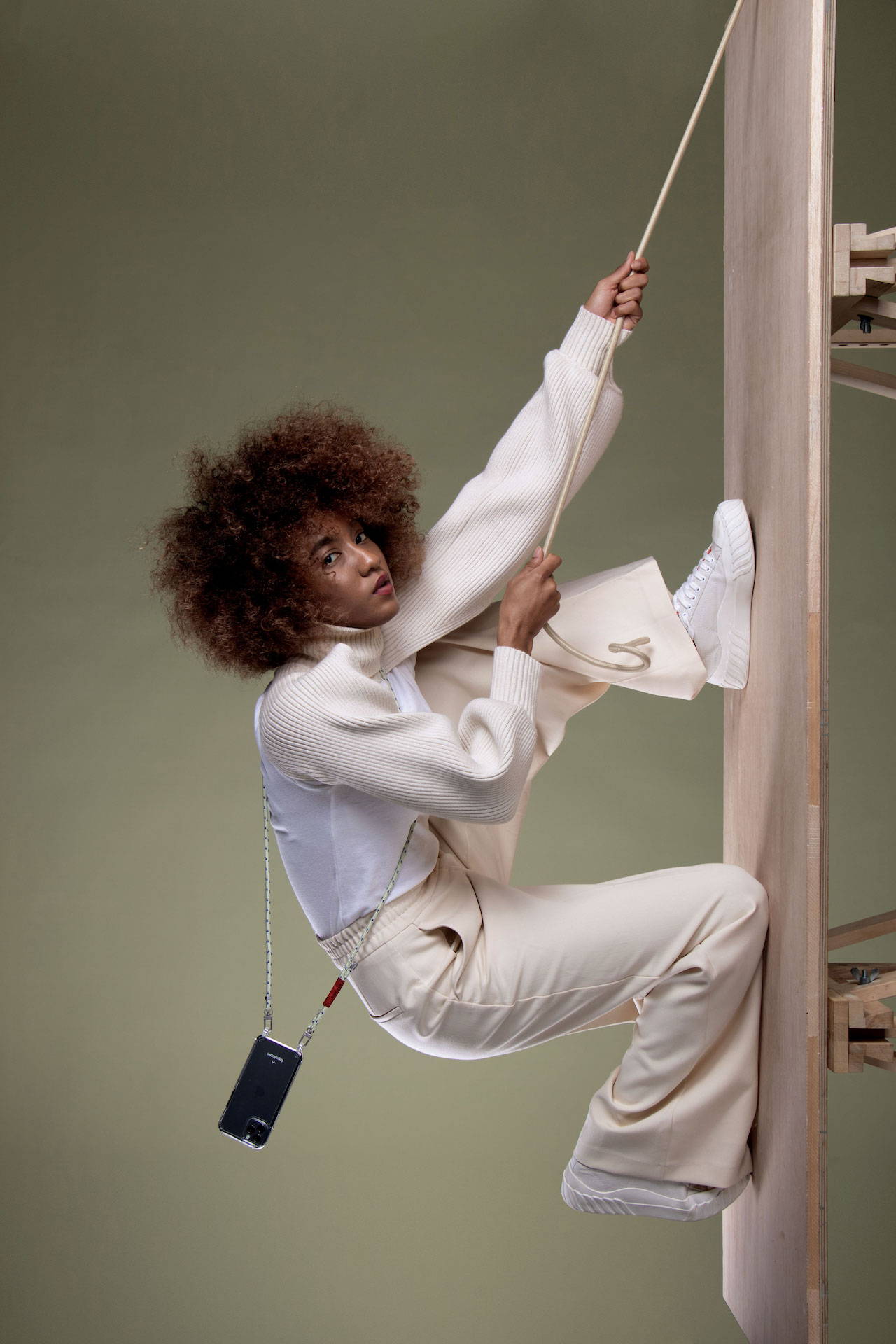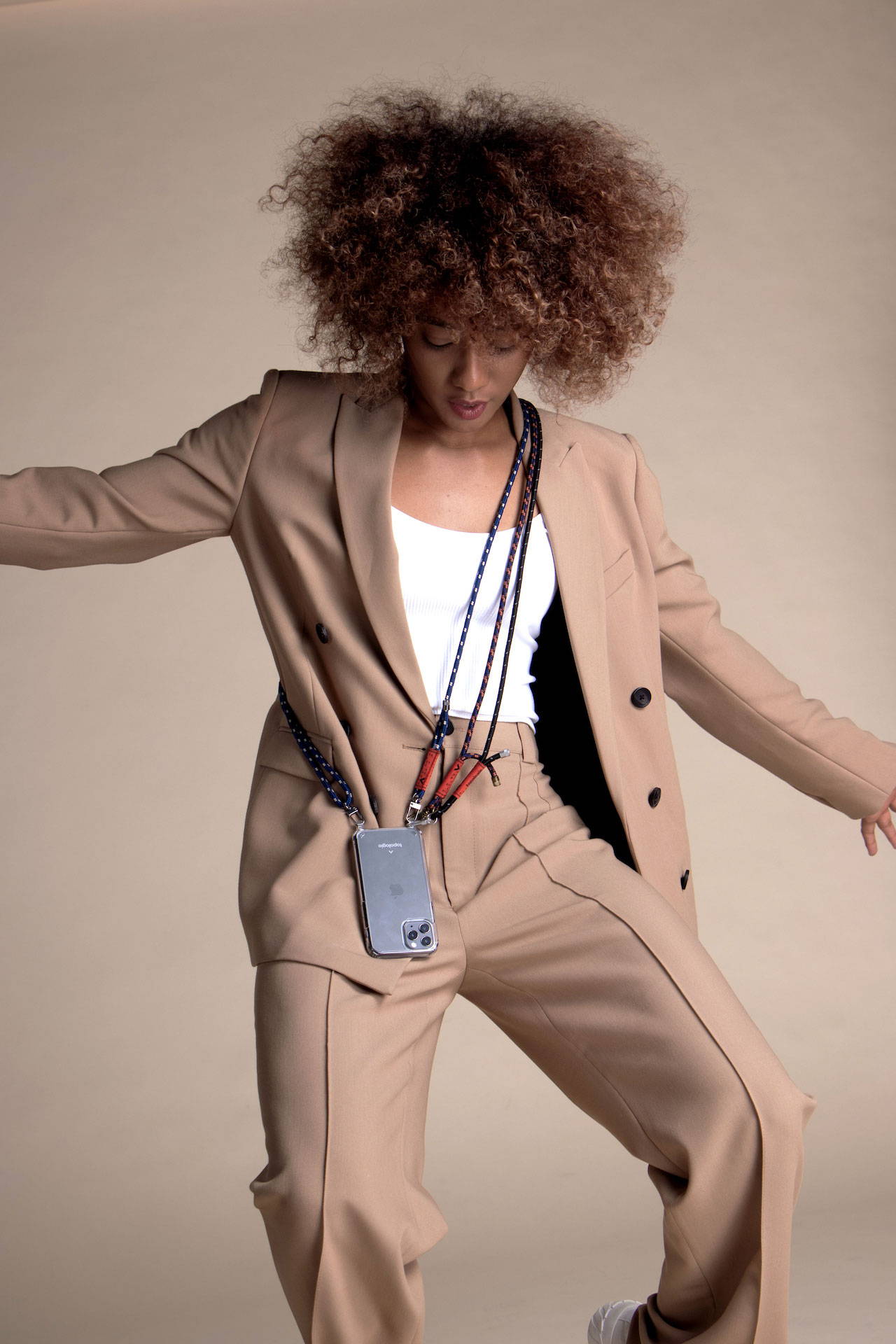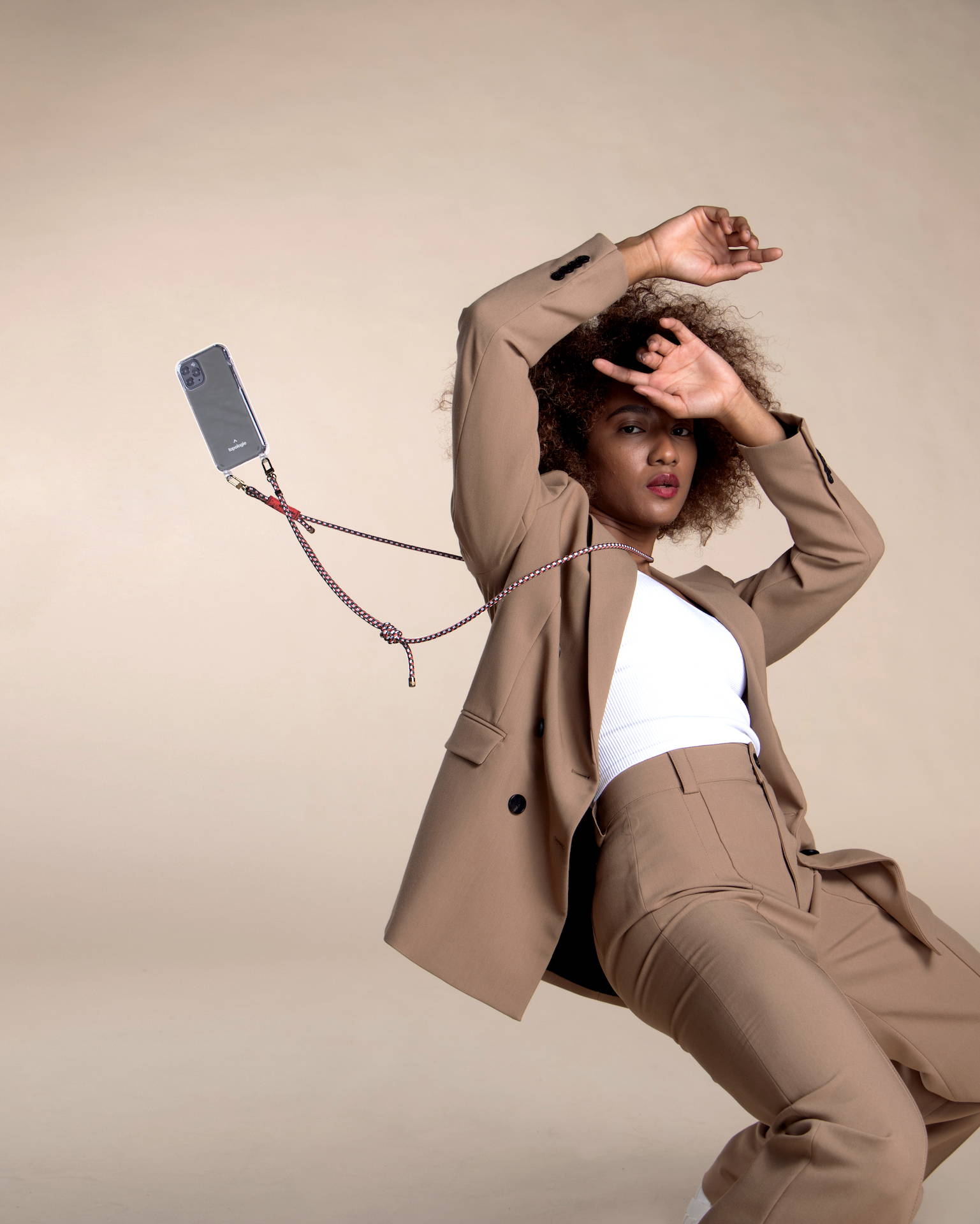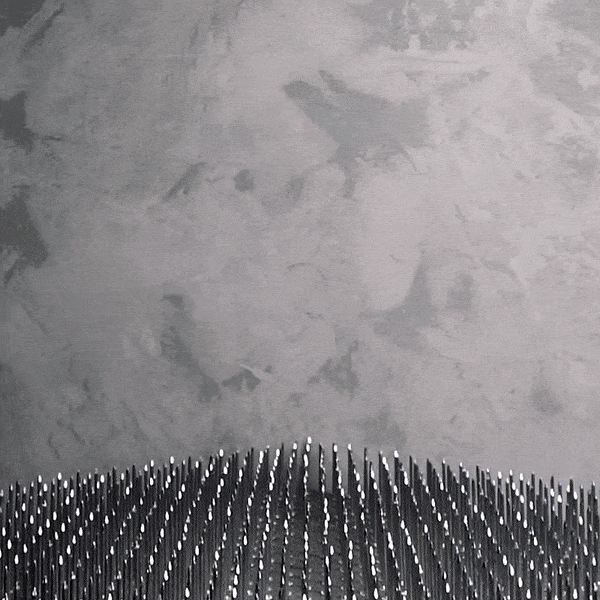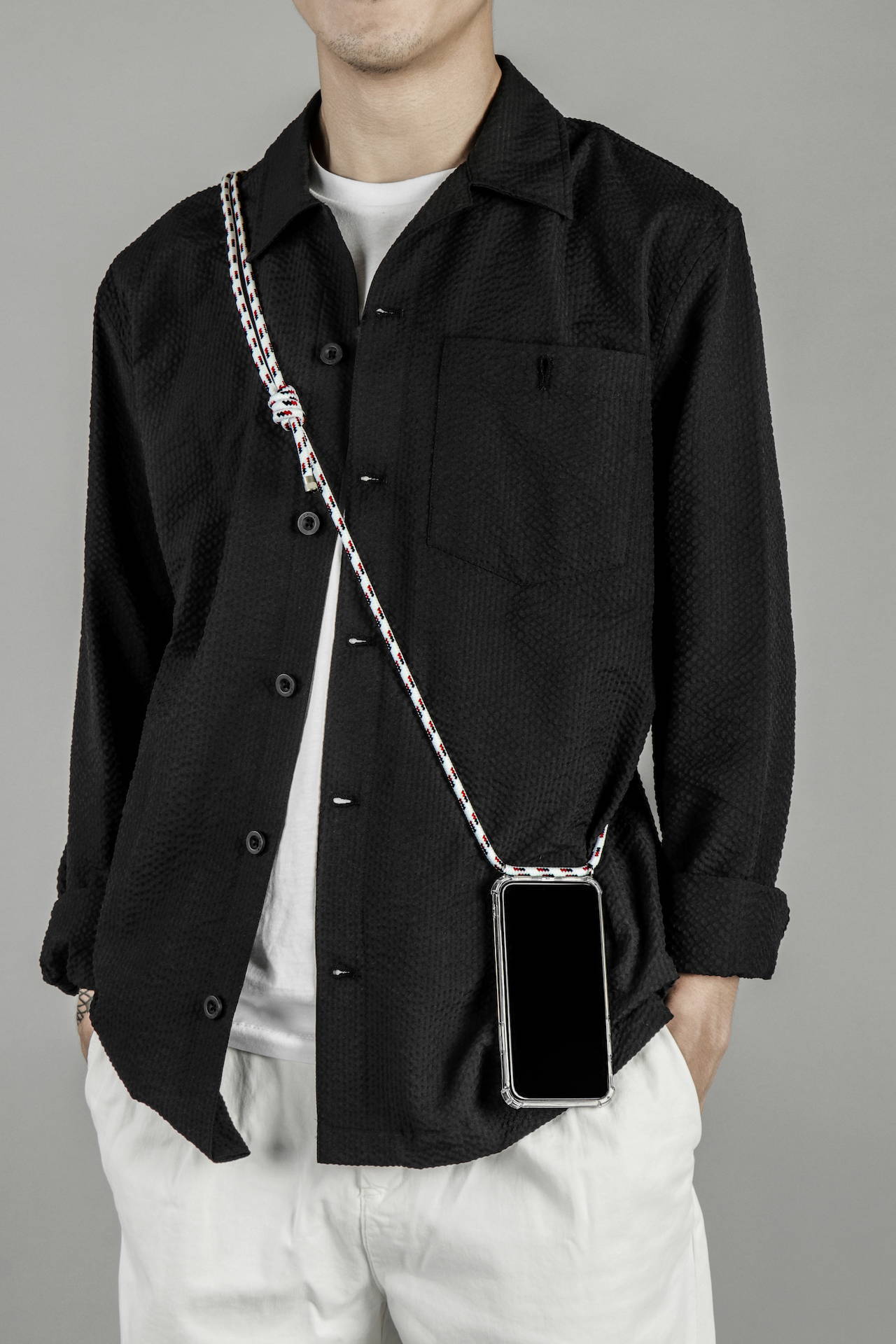 Resonates Topologie bracelets' simple knot system, offering the minimalist option that goes well with your sleek and elegant outfits.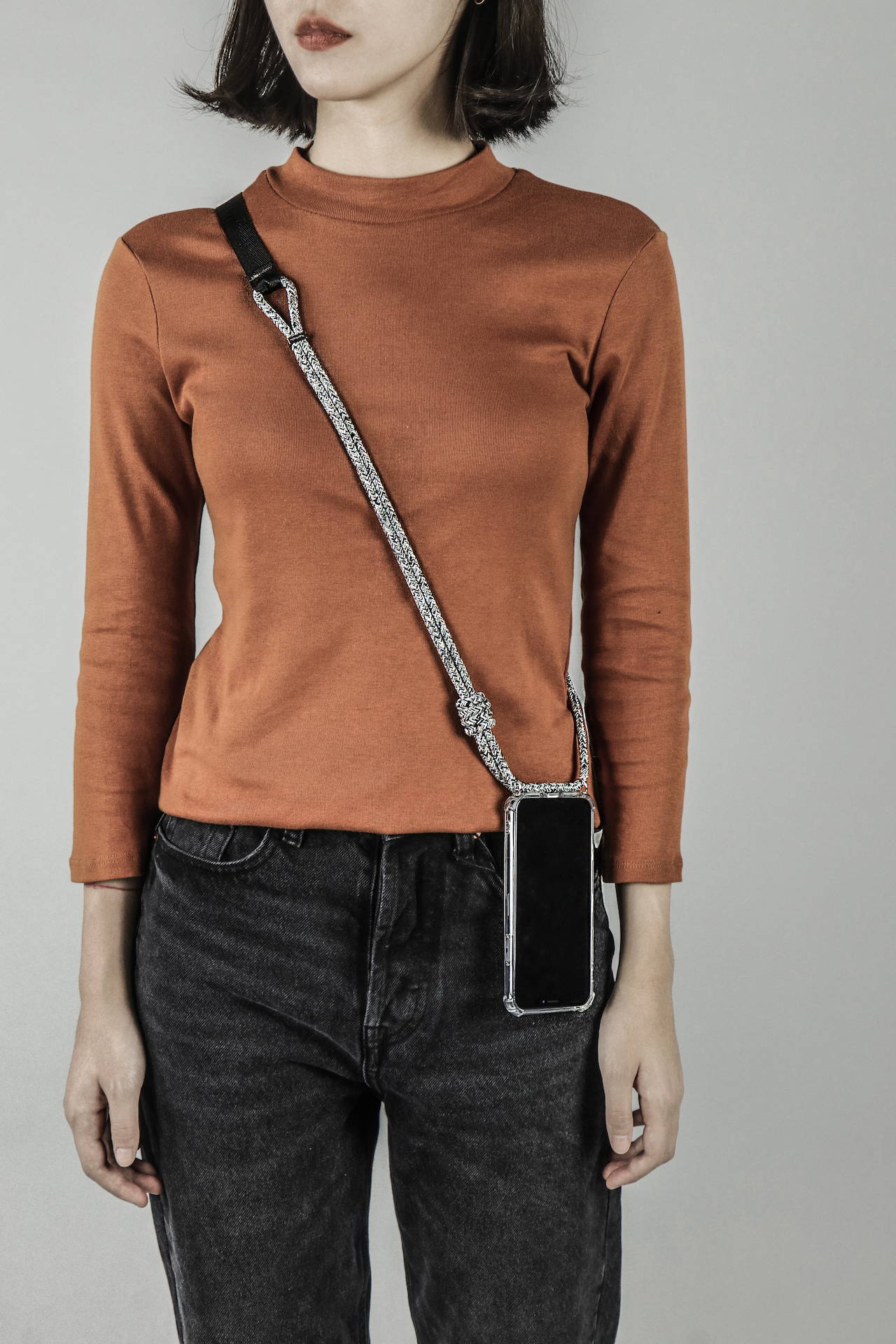 Combines climbing webbing and rope to offer extra comfort and complete your street look.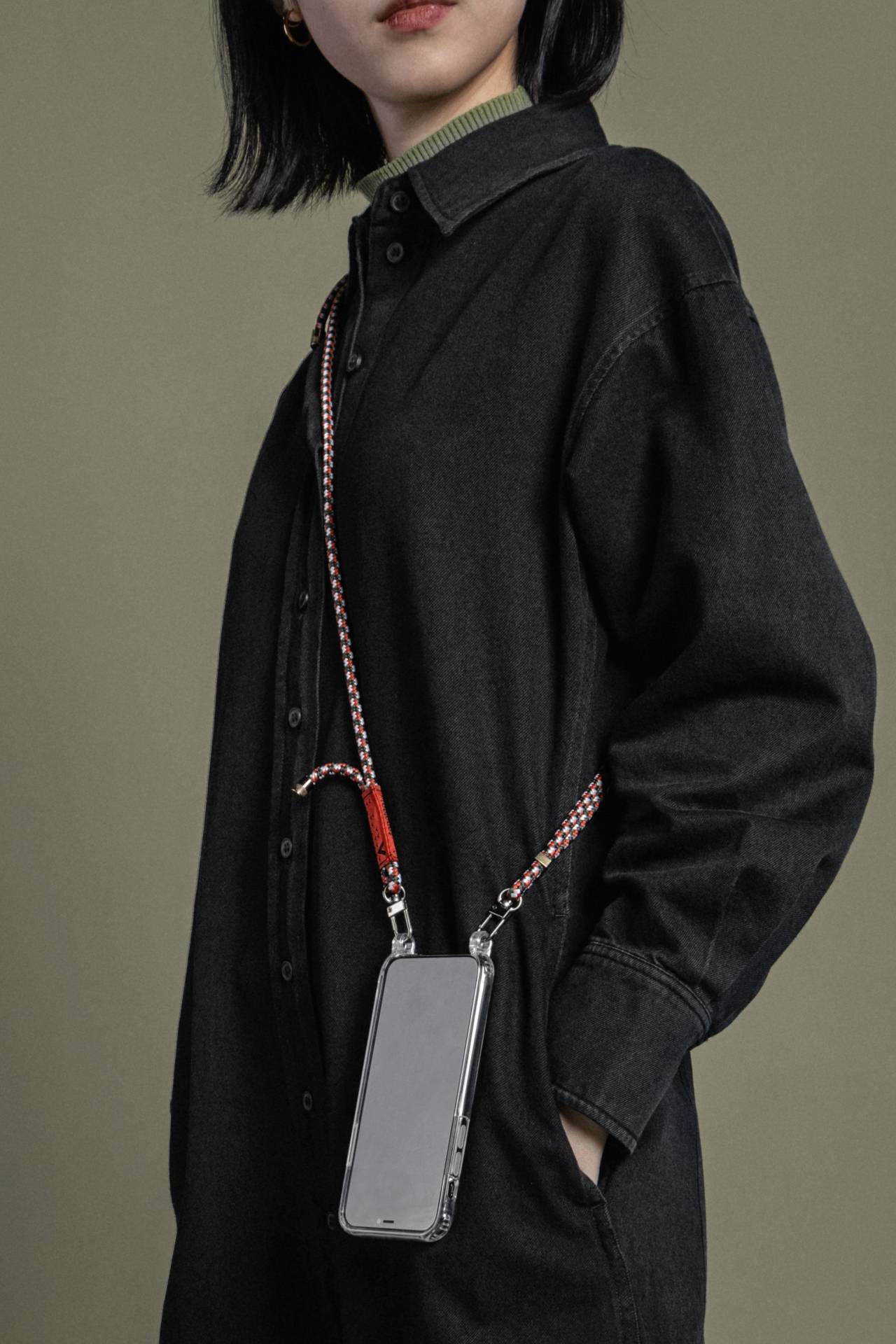 Evolved from the Lion Rock phone case, Verdon offers interchangeable straps, allowing you to change the colour to match with your daily wardrobe and mood.